Who we are
We are a duo born in 2010 in the Roman underground world. Traveling all over Italy we produce original shows interweaving collaborations with other artists for their realization. An element that characterizes us is the commedia dell'arte as a pedagogical base, of training and research on symbology and the grotesque. In 2012 we produce the show "Non T'Avevo detto" more than 100 times played nationwide. We collaborate as animators for the TV show "Gli Sgommati" from 2012 to 2014 aired on SkyUno.
We participate in 2016 at the Residenza Artistica Verdecoprente in Umbria and in the summer of 2017 we receive the Audience Award at the Palio Ermo Colle (Parma) with the show Criucc'-the experience of the trains of happiness. In 2017 and 2018 we collaborate with the Teatro di Limosa on the staging of two site-specific projects at the Camusac Museum of Contemporary Art in Cassino: Pinocchio and the tale of rejection, Giulietta without Romeo.
Poetics
We give importance to the territory understood as a whole. We value the human experience through which awareness grows. We give weight to the memory because just with it the future is generated.
We think the theatrical space not only as the place where the texts and the emotions are interpreted but a place where can experience or touch the sensitive part hidden under our good manners. There the comedy comes as the unveiling of the everyday automatism that will inevitably trigger the laughter bringing our attention on that we are looking for: a human complicity.
We travel in a middle way between art and life, a way that is not disinterested in the reality that surrounds us however, does not want a total mimesis of what it represents. Imagine situations and emotional states finding the same nature of dreams in comic or tragic absurdity.
A projection that, even if breaks the spell of an illusion, ignites a true dream, a possibility, a curiosity, a reason.

Laura Pece
Thespian, Author and Director.
Born in Latina, she lives in Rome for 15 years. She completed the three-year Bachelor's Degree in Art and Science's Performing with address in Theater and Performing Arts in 2005. Between 2003 and 2005 she attend the European Advanced Education Course on Commedia dell'Arte, studying with: Carlo Boso, Sergio Tofano, Claudia Contin, Ferruccio Merisi, Claudio De Maglio and Bruce Mayer. In 2005 with the university thetrical company "Gli Scalzi" she took part in the staging "Il finto marito" for the Direction of Claudio De Maglio and in the same year with the role of Harlequin won, as Best Supporting Actress, a award at the International Festival of Theater Schools in Warsaw (Poland) . Show staged until 2007 in Italy, Argentina, Uruguay. In 2005 she was one of the founders of the Balagan Company where she continued hers studies and research on the commedia dell'arte. Produce commedia dell'arte shows sponsored by the Dante Alighieri Society and staged in Italy, Poland, Malta, Germany. Since 2007 to date she integrates hers interests in aerial acrobatics, the art of photography, deepening of the theatrical lesson and workshop, among the main ones: Michele Monetta, J.Poul Denizon, Laura Curino, Pierre Biland, Eugenio Barba, Cesar Brie. In 2009 she attended the EMCA in Madrid, studying Acrobatics and Clowns. Also in 2009 she was selected for the Academy of Commedia dell'Arte of the Piccolo Teatro of Milan, studying with Ferruccio Soleri and Stefano De Luca. In 2010 she founded together with Stefano Greco the Teatri della Viscosa with which they produce theater shows, of Commedia dell'Arte and street performances. In 2014 he made and directed his first Documentary about commedia dell'arte, COMICI E DEMONI.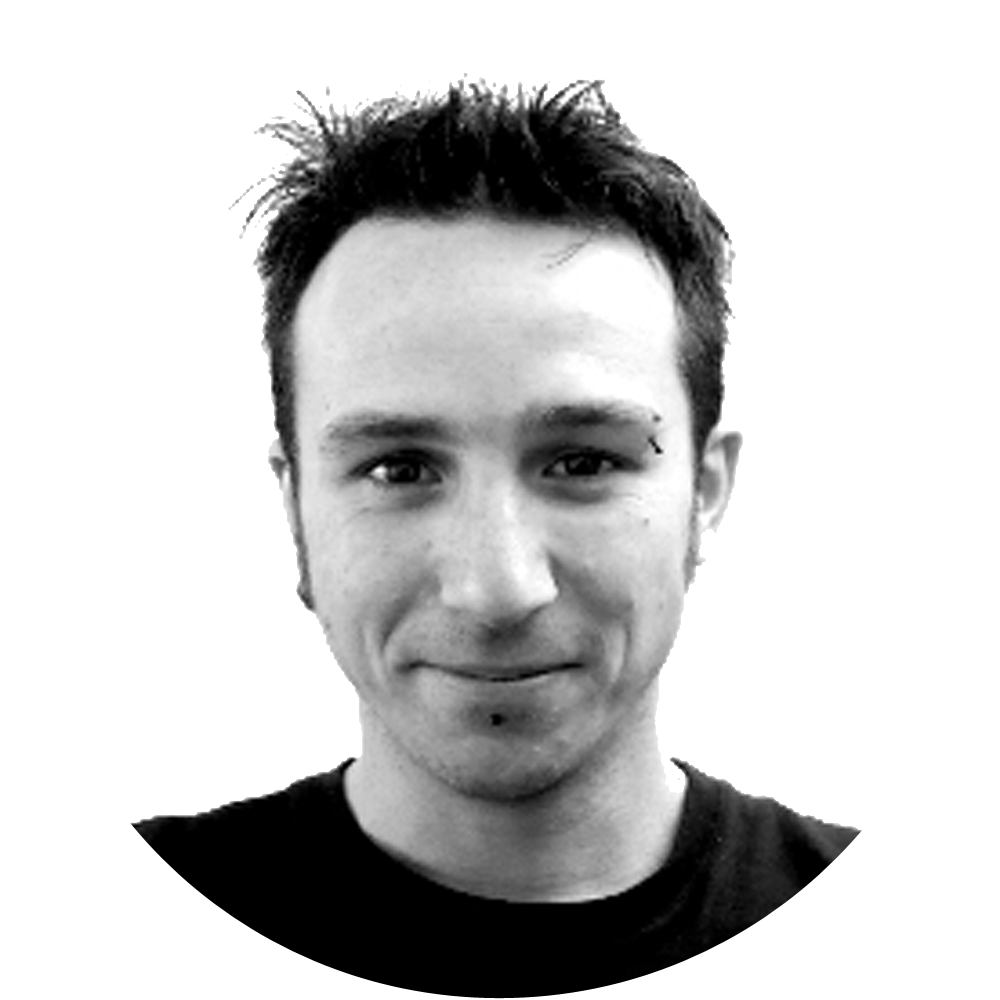 Stefano Greco
Thespian. Author. Creator and composer of music. Light designer and sound engineer since 2004.
Borns in Naples, lives in Turin, Milan and Rome. Video maker for passion works for documentary and reportage. From 2009 he began a theatrical and performer artistic journey. He is a writer of natural talent for creative writing that explore with the Teatri della Viscosa. In his theatrical journey he is trained through theatre master and workshops with: Carlo Boso, Massimo Machiavelli, Francesca Rizzi, Mamadeo Dioume, Claudio de Maglio, Michele Monetta and Mattei Belli. In Spain attended acrobatics school with Elena Lario and Clownerie with Ernane Gené. He has collaborated with Parteciparte for performances of theater of the oppressed. In 2014 he takes care of the technical, graphic and post-production part of the Documentarie "Comici and Demoni" for the Direction of Laura Pece. In 2015 he thinks, coordinates and starts the production of a radio series from the historical novel Q by Luther Blissett. Composes and sings songs and original music for Teatri della Viscosa performances and shows. He plays the guitar, the mandolin and framed drums.
Stefano Greco Who has collaborated with us
Tommaso Abatescianni Photographer, videomaker (http://www.tommasoabatescianni.it/)
Francesca Bertozzi Pianist, Teacher of Philosophy and History
Francesca Carella. Designer
Michela Cesaretti Salvi Speakers (http://michelacesarettisalvi.it/)
Antonio Cicognara Musician, composer (https://www.youtube.com/channel/UCbBcU8x8Ags8vPZVi4DBZTQ)
Giulio Cordioli guitarist called Il Saponaro
Andrea Frascaroli Musician, composer
Annalisa Gonnella Photographer (http://www.annalisagonnella.com/)
Alessandro Morelli Video Maker